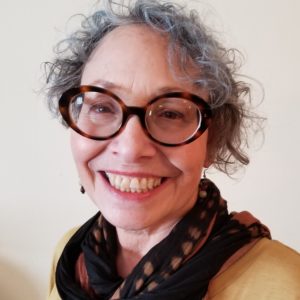 Emilie Bromet-Bauer

Volunteer Engagement Specialist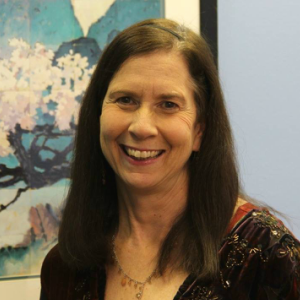 Karmit Bulman

Executive Director
MN Association for Volunteer Administration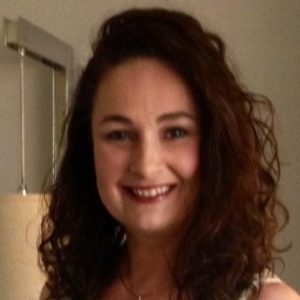 Kaira Esgate

CEO
America's Service Commissions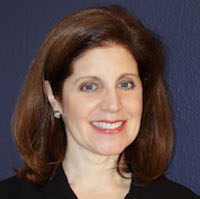 Karen Reid

Founder and CEO
Kaber Communications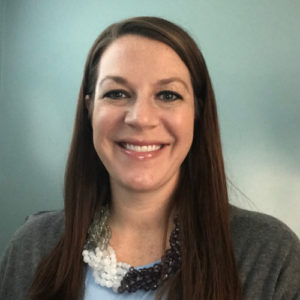 Lauren Spero

Vice President, Volunteer Engagement
National Multiple Sclerosis Society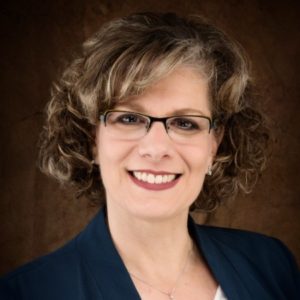 Beth Steinhorn

President
VQ Volunteer Strategies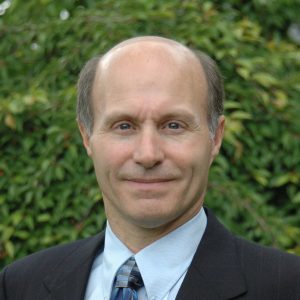 Craig Young

Executive Director
Inspiring Service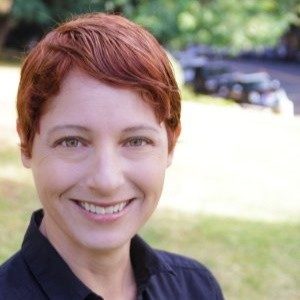 Dana Litwin

Principal
Dana Litwin Consulting, LLC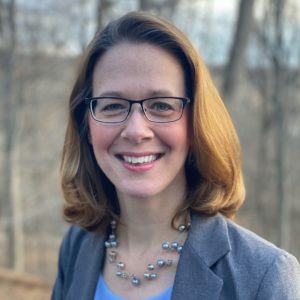 Betsy McFarland

Principal
Adisa
Communication Working Group
The Communication Working Group develops and oversees all Alliance marketing, branding and communication efforts including key messaging, overall strategy, maintenance and content creation for Alliance social media platforms, website and communication vehicles.
Co-Chair, Betsy McFarland, Principal, Adisa
Co-Chair, Karen Reid, Founder and CEO, Kaber Communications
Kjrsten "KJ" Abel Ruch, Americorps & Volunteer Coordinator, United Way of Douglas County
Susan Leonard, Manager, Volunteer Engagement, Georgia Tech Alumni Association
Craig Young, Executive Director, Inspiring Service
Engaging Entity Leaders Working Group
The Engaging Entity Leaders Working Group engages entity and association leaders in dialog around the importance of positioning volunteer engagement as a core organizational strategy. Entity leaders will become more aware of the importance of, and therefore invest in, volunteer engagement.
Co-Chair, Lauren Spero, Vice President, Volunteer & Community Engagement, National Multiple Sclerosis Society
Co-Chair, Jason Frenzel, Stewardship Coordinator, Huron River Watershed Counci
Stacy Early, Adult Program Director, Literacy Mid-South
Dannon Eubanks, Community Engagement Manager, Volunteer Odyssey
Douglas J. Blankinship, Retired Coordinator, Volunteer and Partnerships, Bureau of Land Management
Engaging Funders Working Group
The Engaging Funders Working Group seeks to have funders prioritize funding volunteer engagement as a key to addressing pressing community problems. We work to raise awareness among funders of the importance of volunteer engagement so they invest in it.
Co-Chair, Karmit Bulman, Executive Director, MN Association for Volunteer Administration
Co-Chair, Beth Steinhorn, President, VQ Volunteer Strategies
Nichole Cirillo, Executive Director, International Association for Volunteer Effort (IAVE)
Rina Cohen, Planning Executive, Caring & Network Departments, UJA-Federation of New York
Meg Moloney, Chief Operating Officer, Points of Light
Michelle Raymer, Program Officer, Volunteer Generation and Disaster, Iowa Commission on Volunteer Service
Jerome Tennille, Manager, Social Impact & Volunteerism, Marriott International
Research and Resources Working Group
Compile and share research and resources to help "make the case" for strategic Volunteer Engagement.
Co-Chair, Emilie Bromet-Bauer, Volunteer Engagement Specialist
Co-Chair, Craig Young, Executive Director, Inspiring Service
Dr. Harriett Edwards, Associate Professor and Extension Specialist, Volunteerism, NC State University Medical Center
Rachel Krempasky, Volunteer Coordinator, Fairfax County Animal Shelter
Erin Spink, Senior Manager, Ontario Volunteer Engagement, Canadian Cancer Society
Dr. Melissa Heinlein Storti, Chief, Voluntary Service, Corporal Michael J. Crescenz Veterans Affairs Medical Center
Alliance Founding Members
Founding Leadership Team Members:
Wanda Lee Bailey, Non-Profit & Volunteer Management Consultant
Karmit Bulman, Executive Director, Minnesota Association for Volunteer Administration
Alison Doerfler, Former Senior Vice President, Capacity Building, Points of Light
Kaira Esgate, CEO, America's Service Commissions (ASC)
Beth Steinhorn, President, VQ Volunteer Strategies
Megan Vixie, Director of Human Resources, Beach Cities Health District
Facilitators:
Dana Litwin, Principal, Dana Litwin Consulting, LLC
Betsy McFarland, Principal, Adisa Founding Leadership Team Members