Driving
the

conversation.
We inspire and equip philanthropic, organizational and community leaders to prioritize, advocate for and invest in
Strategic Volunteer Engagement.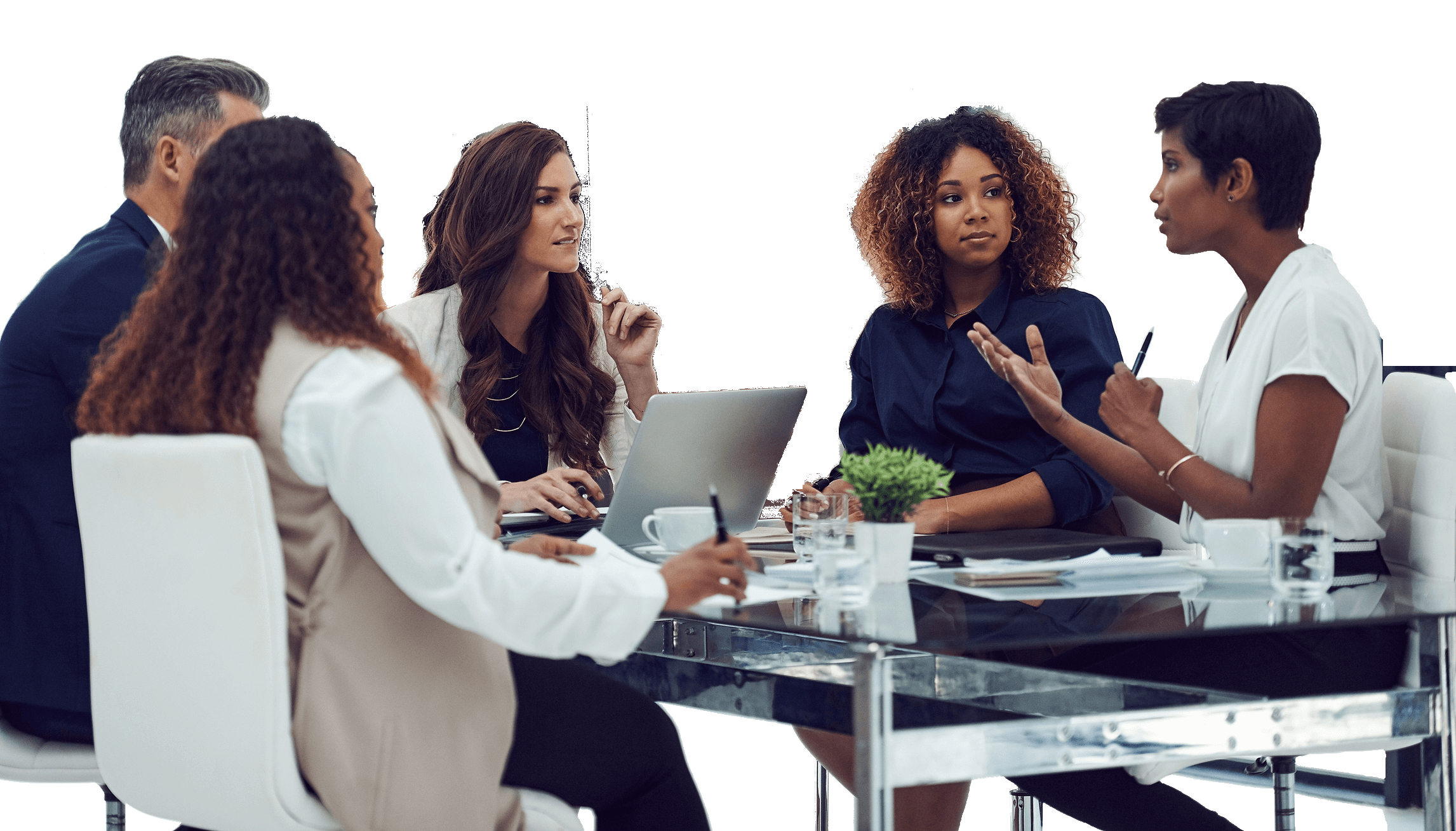 Survey partners
include the National Alliance for Volunteer Engagement, Lodestar Foundation, VolunteerMatch, the UJA Federation of New York, and the Leighty Foundation.
Let's get started!
What's your seat at the table?

Advance grantees' mission achievement
I'm a philanthropist, individual and/or organization interested in financially supporting SVE.
Evolve SVE within your organization
I'm a director, principal or head of an organization that relies on or engages a volunteer workforce.
Gain support for volunteer engagement
I manage people, projects and volunteer-based programs.